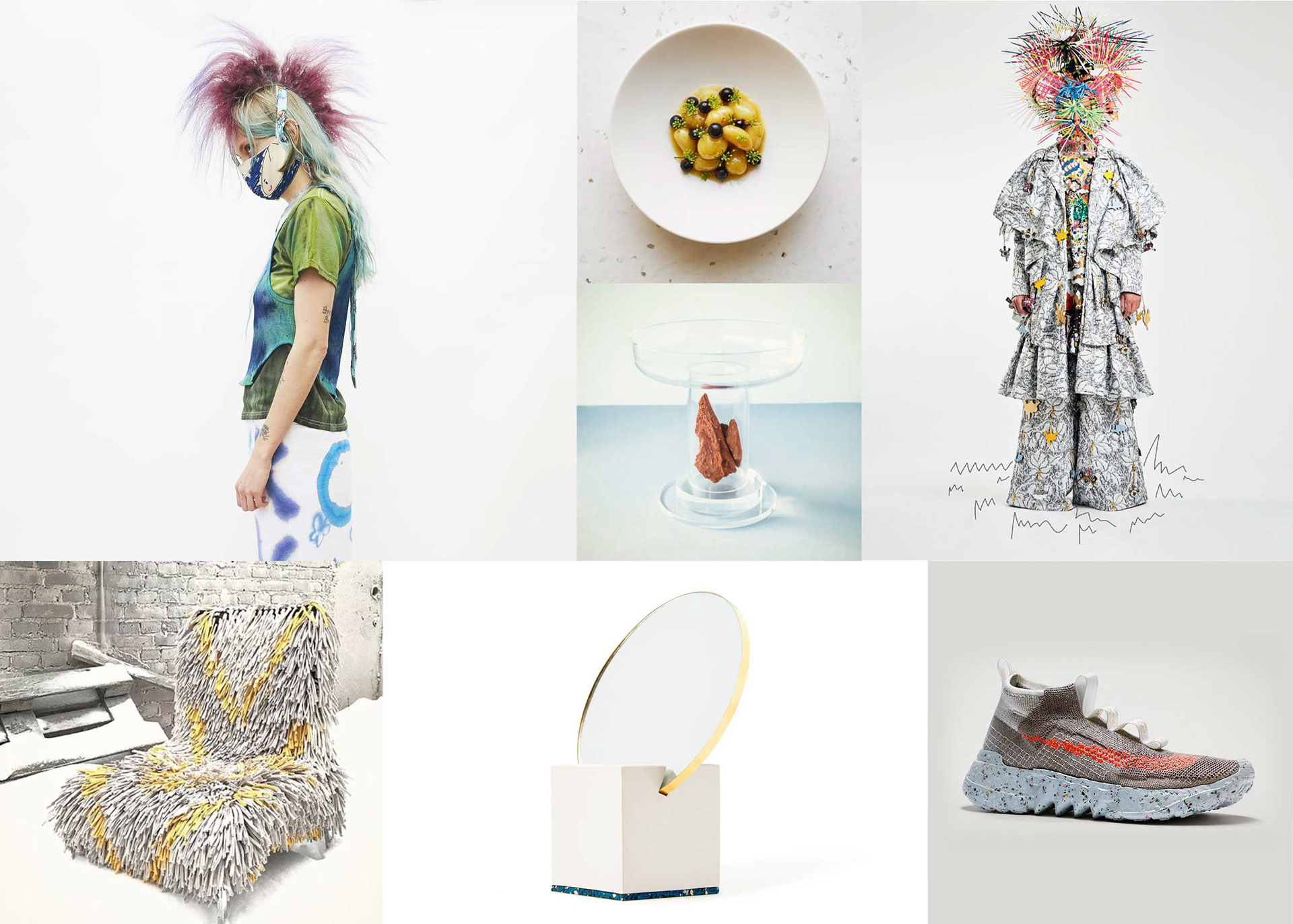 According to a 2011 United Nations' Food and Agricultural Organization report, roughly one-third of the food produced on Earth is either wasted or lost somewhere along the way from the farm to our bellies. That translates to about 1.3 billion metric tons of food loss per year. Recrafted.work features zero-waste restaurants and innovative food tech companies aiming to reduce food waste.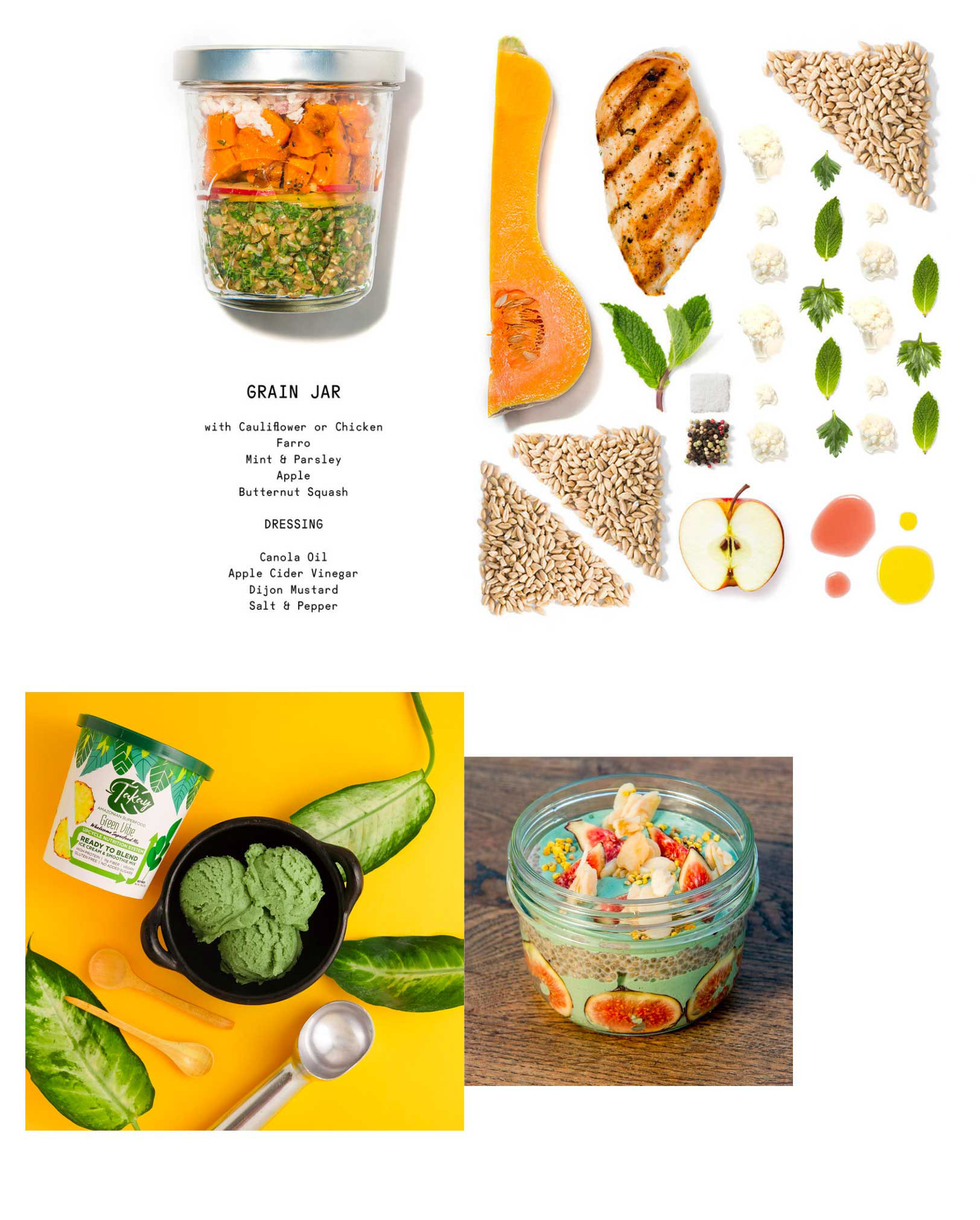 Innovative Sustainable Design
Engineered timber, recycled plastic, and upcycled furniture are some of the materials used to create some of the eco-friendly products featured on recrafted.work.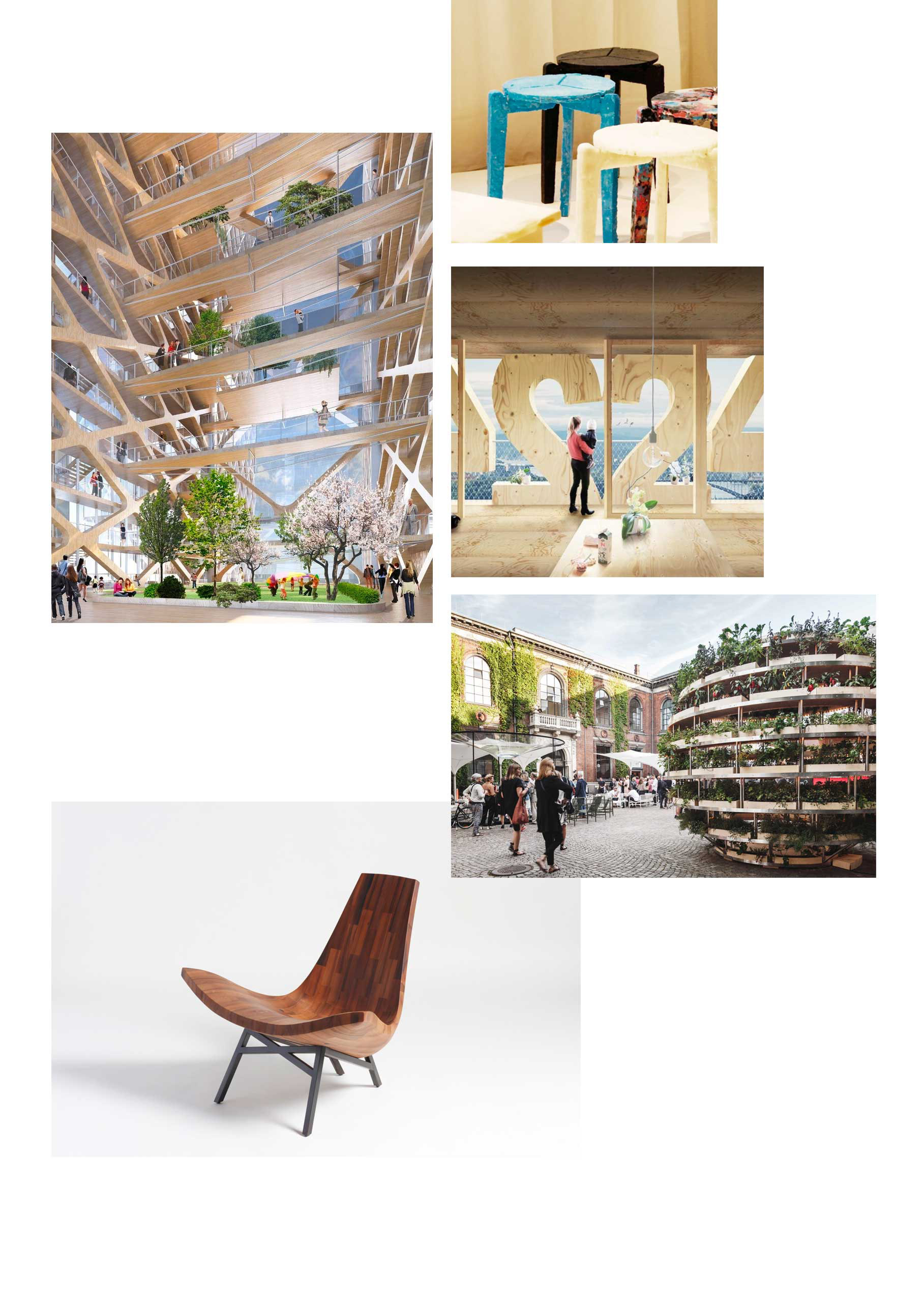 Throughout history, artists have used their art to tell stories, whether it's to document historical events or a form of protest. Recrafted.work features artists making visual narratives using waste materials as their canvas.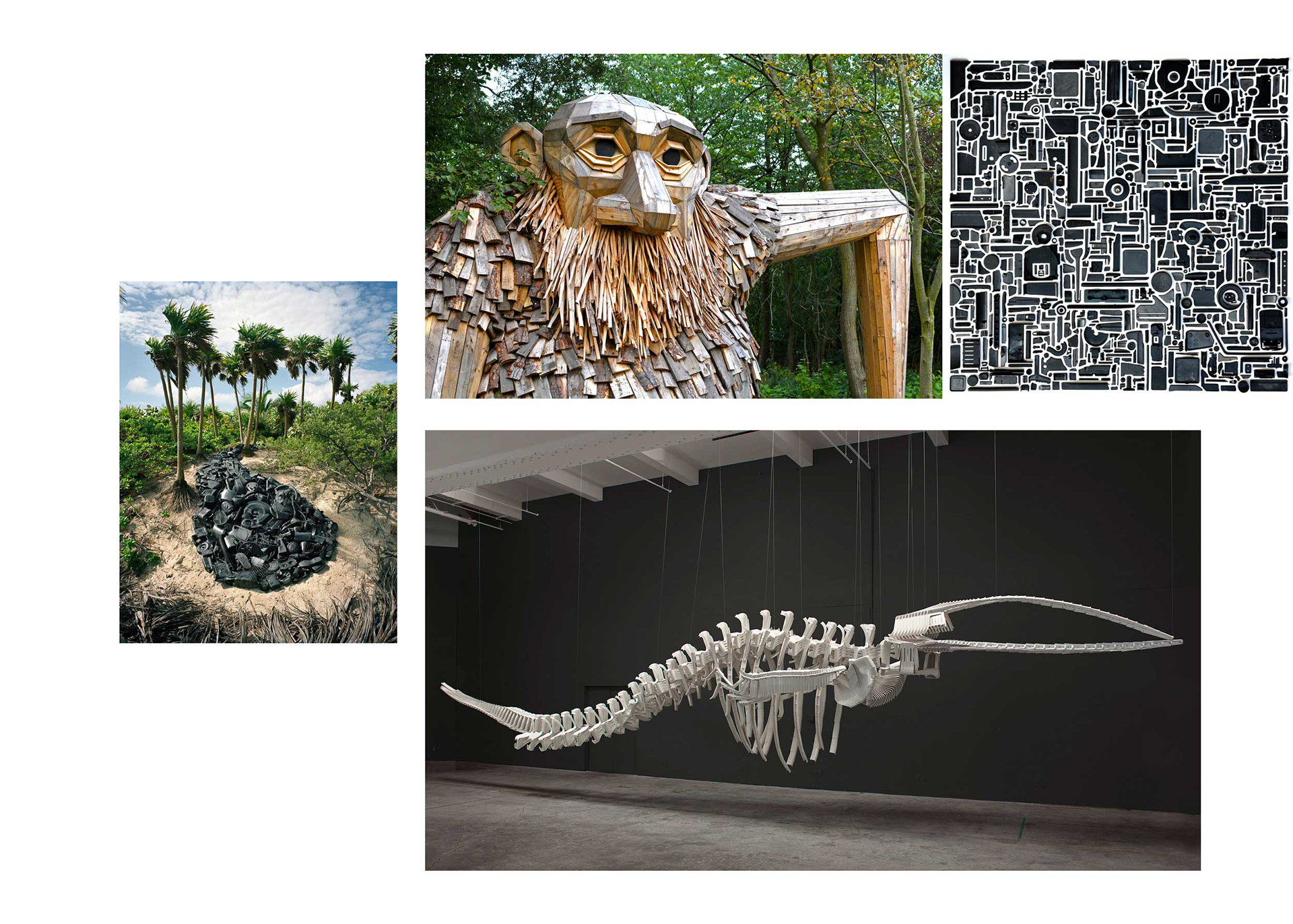 Creating a sustainable closet requires little more than a few pieces of clothing you already own. Recrafted.work features some of the leading edge upcycled fashion designers and businesses with a mission to reduce textile waste.