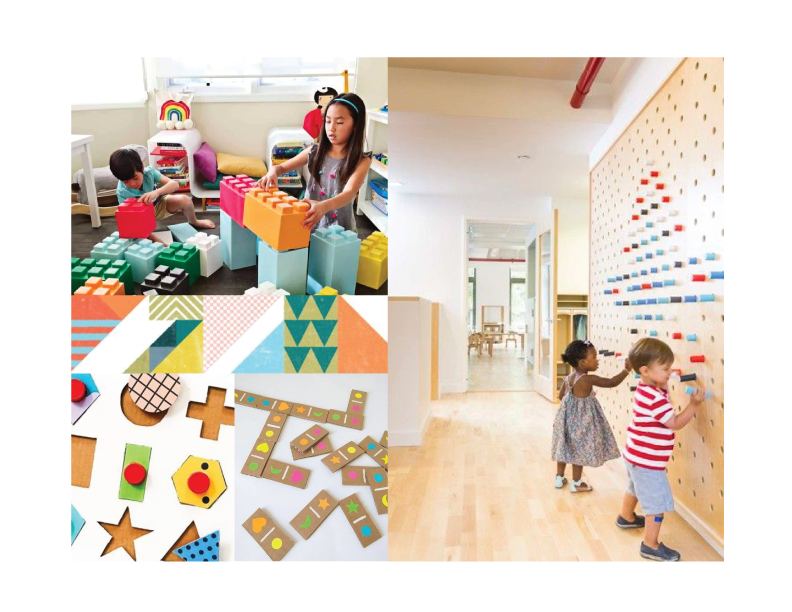 I worked closely with the founding team leading the concept, ideation, and development of the brand identity, design system, and product using an iterative approach. Defining illustration, photography, and video styles provides real inspiration so parents can focus on having fun with their kids.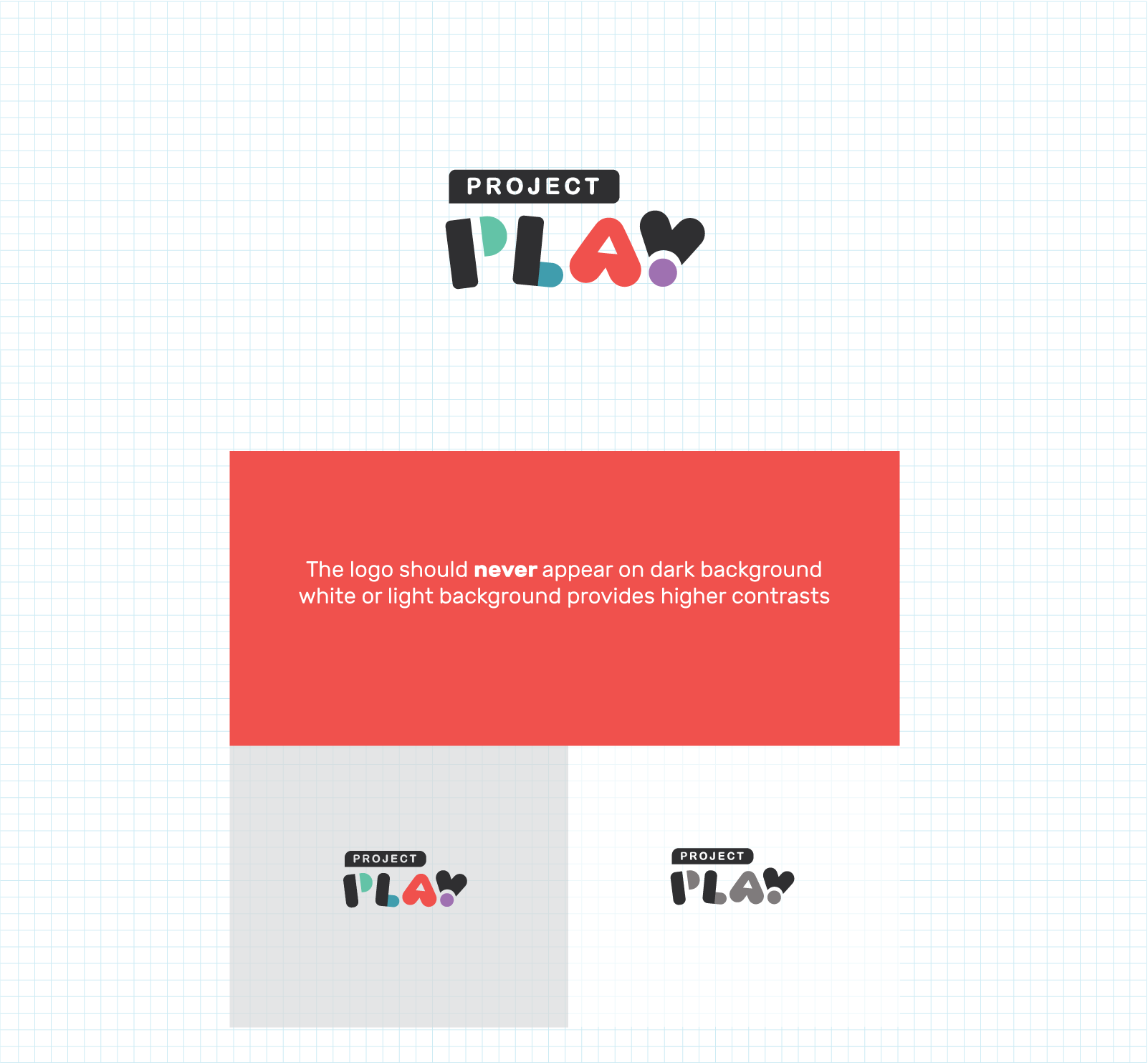 Project Play curate experiences to support families' creative needs by providing printable worksheets with instructions and inspirations. It is a product that embraces diversity and families from various economic backgrounds as the only requirement is a computer and printer. Parents can decide in advance the duration of each activity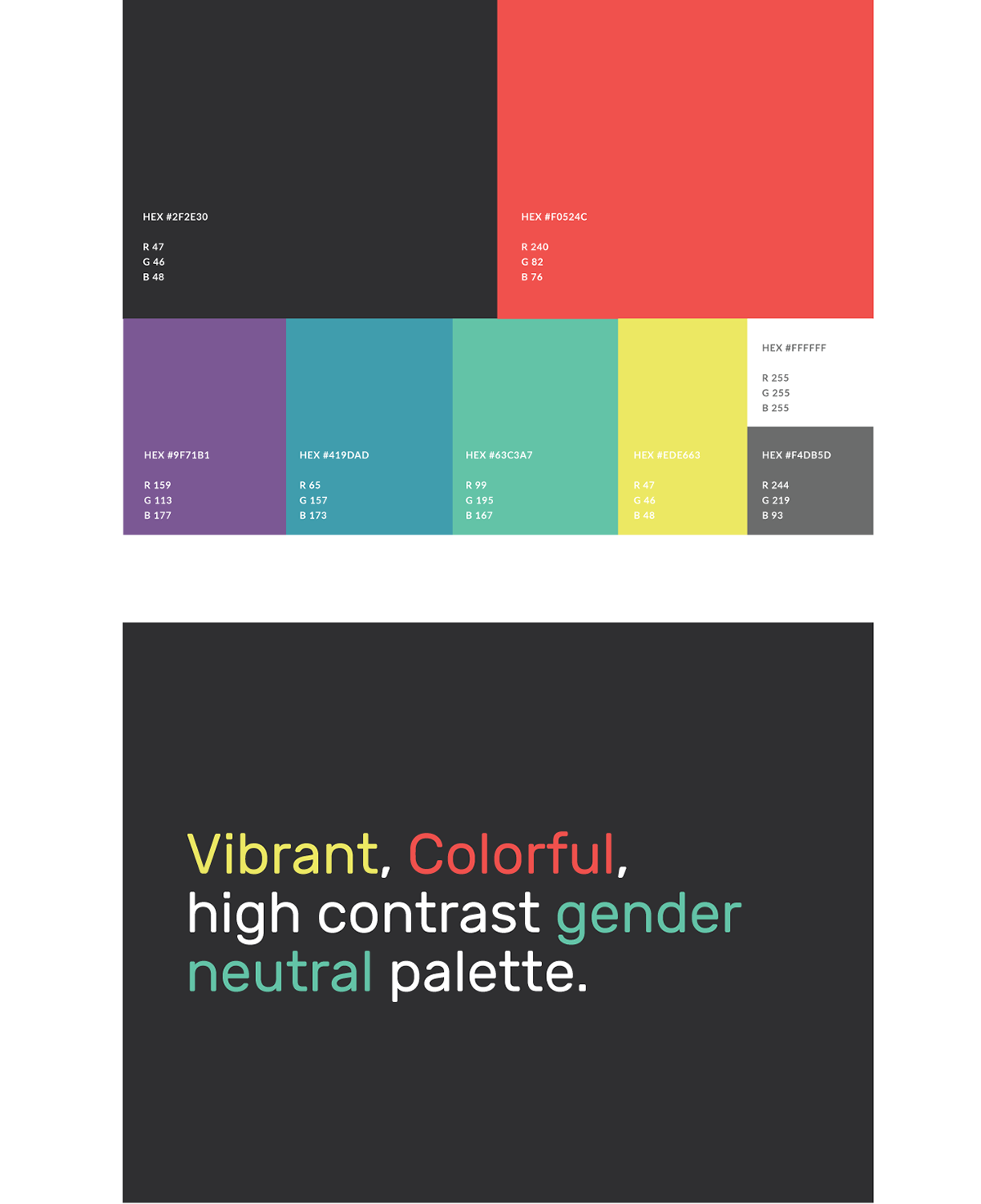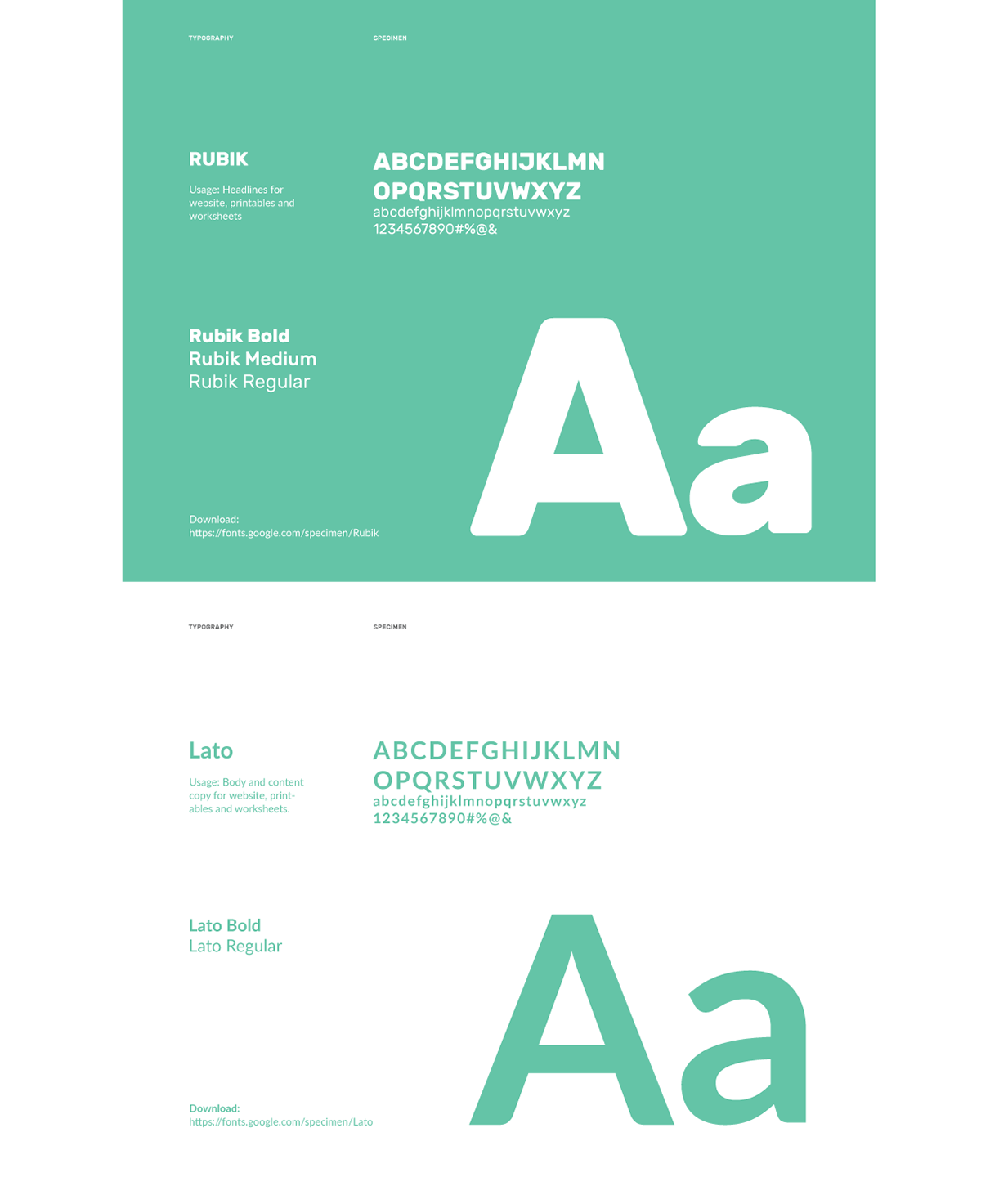 Defining Illustration style
Each worksheet provides activities encouraging creativity as well as learning STEM fundamentals. The task was to define illustration styles enhancing academic and creative learning. The outlined illustration style allowed kids to express their creativity by providing space to color, cut, and manipulate, while solid-filled illustrations help kids focus on learning STEM concepts.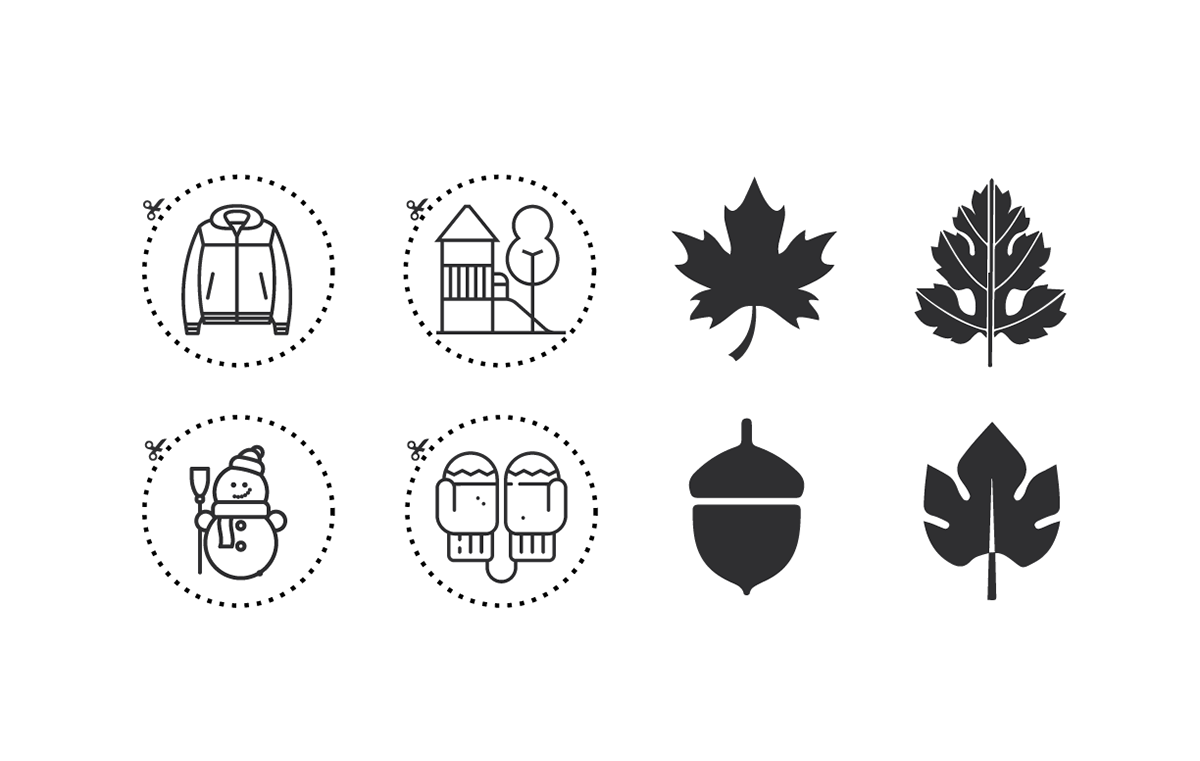 Curated printable worksheets help parents discover and plan activities with their children. They provide examples and inspirations to assist parents with various activities. Developed a custom framework to accommodate the unlimited configuration of content, allowing scalability as the product expands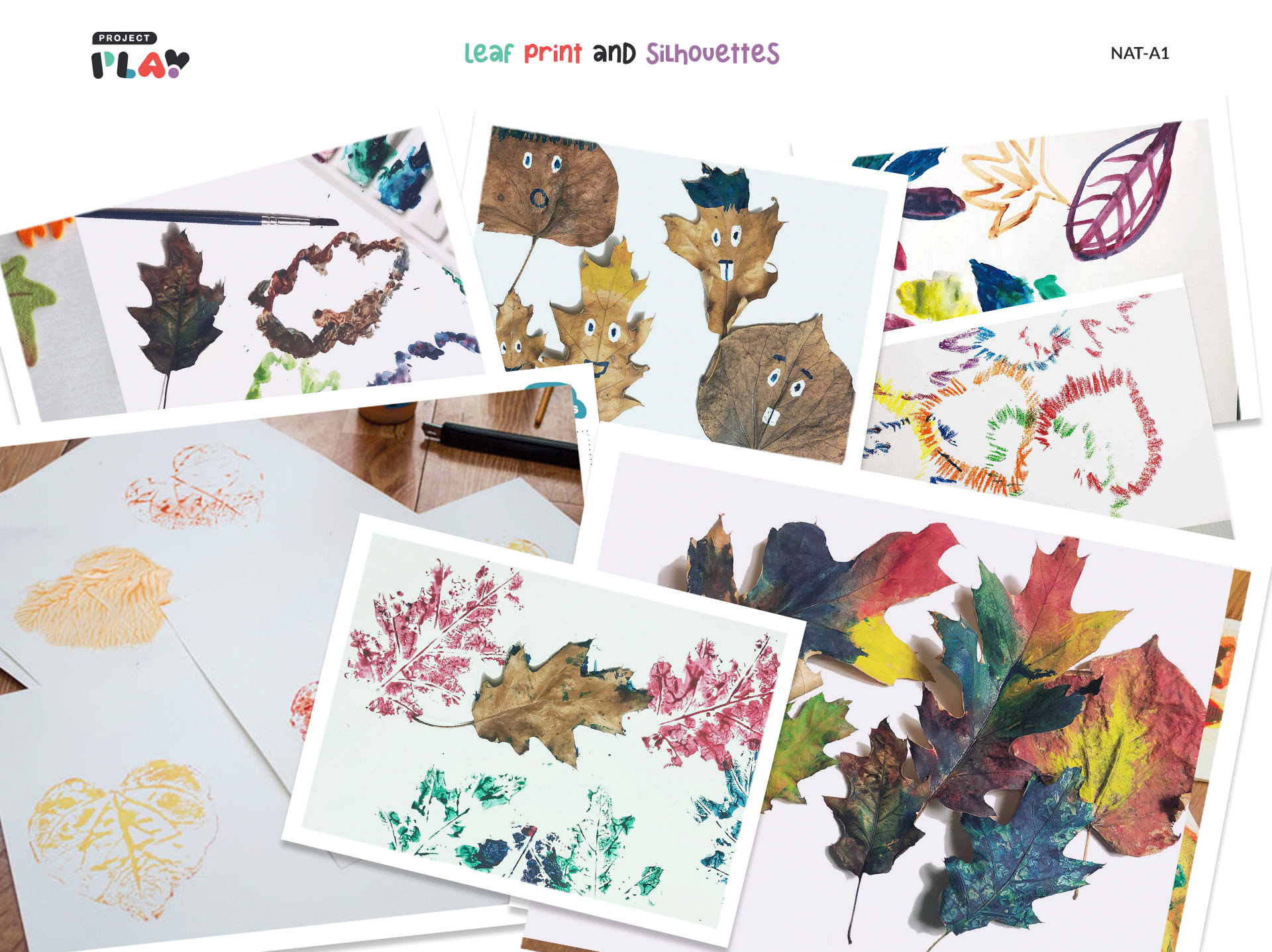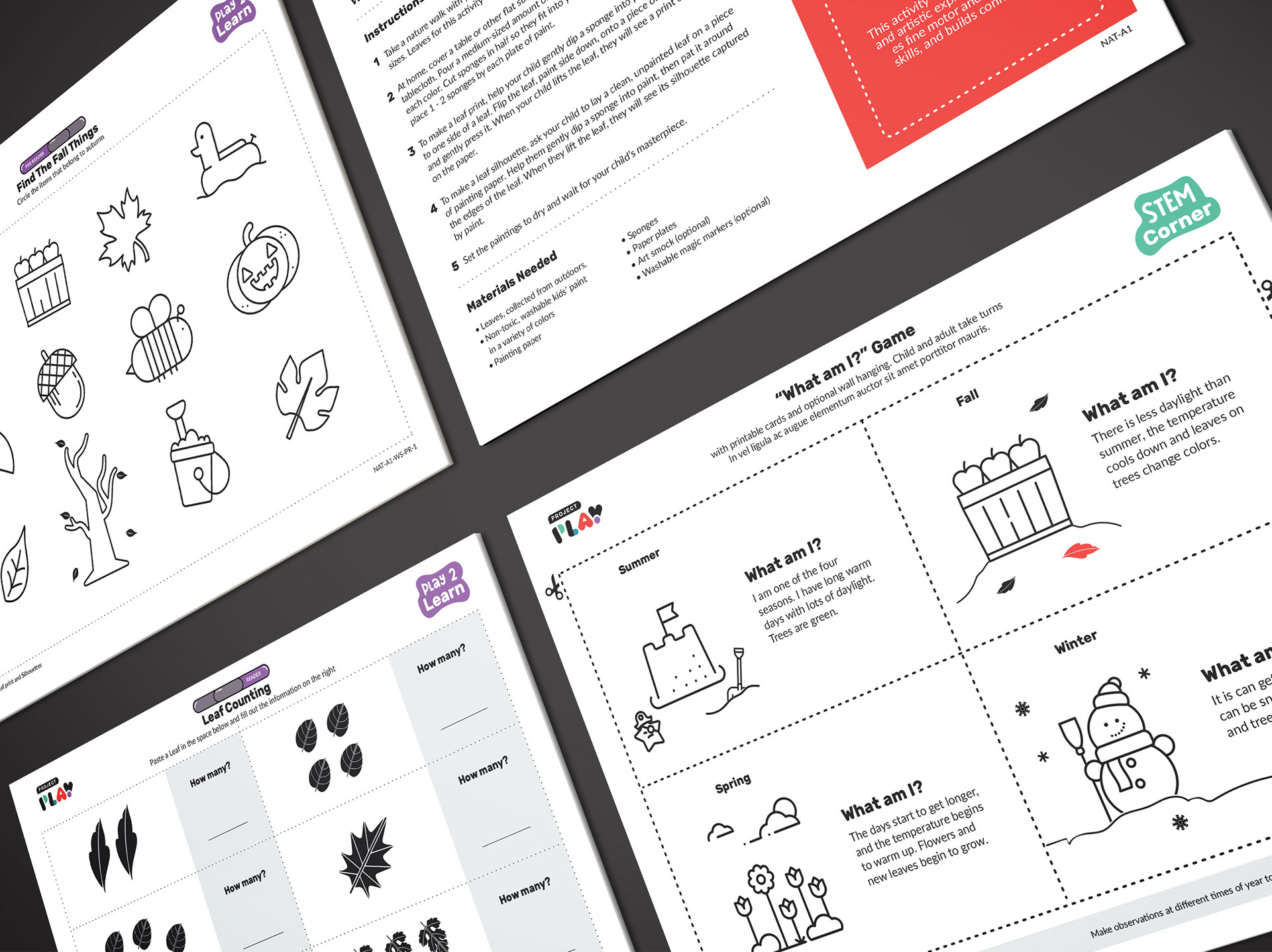 Posters and Activity Calendar